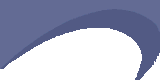 Just answer a couple of simple questions to WIN !!. You can visit

ishopbuilder.co.uk
for answers. Results will be published at the end of the month.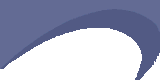 Our Partners
iShopBuilder is integrated with a wide range of Payment Service Providers (PSPs) in order to offer you and your clients an extensive choice in payment options.

We would be happy to advise on the different options available for your ebusiness.
e-commerce in UK - E-Commerce - Free Articles, Free Newsletters, Free Software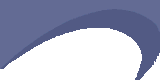 Just Call if you need to discuss anything, we are here on stand by for your call.