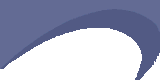 Just answer a couple of simple questions to WIN !!. You can visit

ishopbuilder.co.uk
for answers. Results will be published at the end of the month.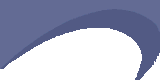 Why wait, BUY Now !!

ecPlatinum


ecPlatinum is aimed at medium to large retailers it enables you to sell upto 800 products on-line


ecGold


ecGold is the most popular product enabling you to sell upto 400 products on-line


ecSilver


ecSilver is aimed at startup and very small businesses who have a very small product range. ecSilver enables you to sell upto 10 products on-line


Questions? Simply contact us on our website: info@iShopBuilder.co.uk

Also visit iShopBuilder FAQ for other most commonly asked questions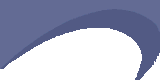 Just Call if you need to discuss anything, we are here on stand by for your call.